Library introductions, literature search and management, correct citation and more: enhance your skills in our seminars and online modules.
Are you interested in professionally coordinated teaching units on information skills or on integrating our e-learning materials into your teaching? Then see these pages for more information on cooperating with us.

Do you have a specific request for a course? Then please do not hesitate to us.
How to Study Competently with Information Skills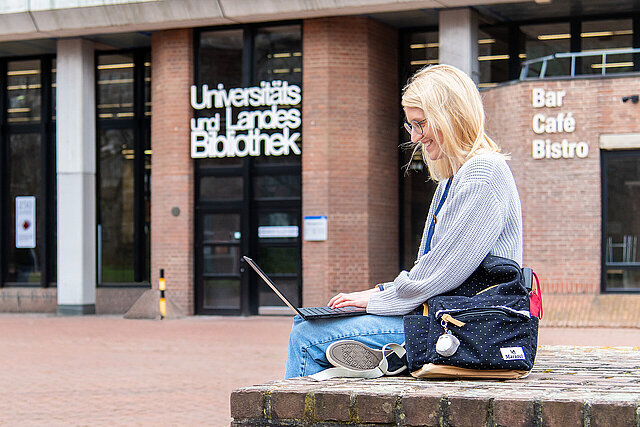 Offers for school students
Are you looking for literature for a research paper or to prepare for your Abitur? We can gladly assist.